A Common Sense Approach to Digital Marketing by Marie Wiese
The key to a successful marketing strategy today is delivering the right content, at the right time, in the right place, for the right audience.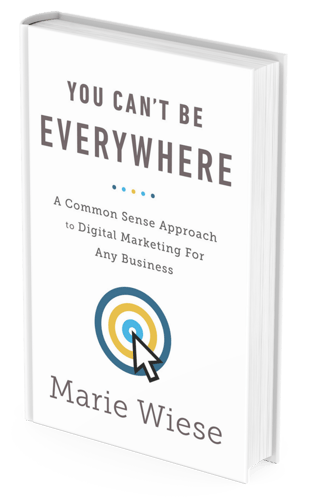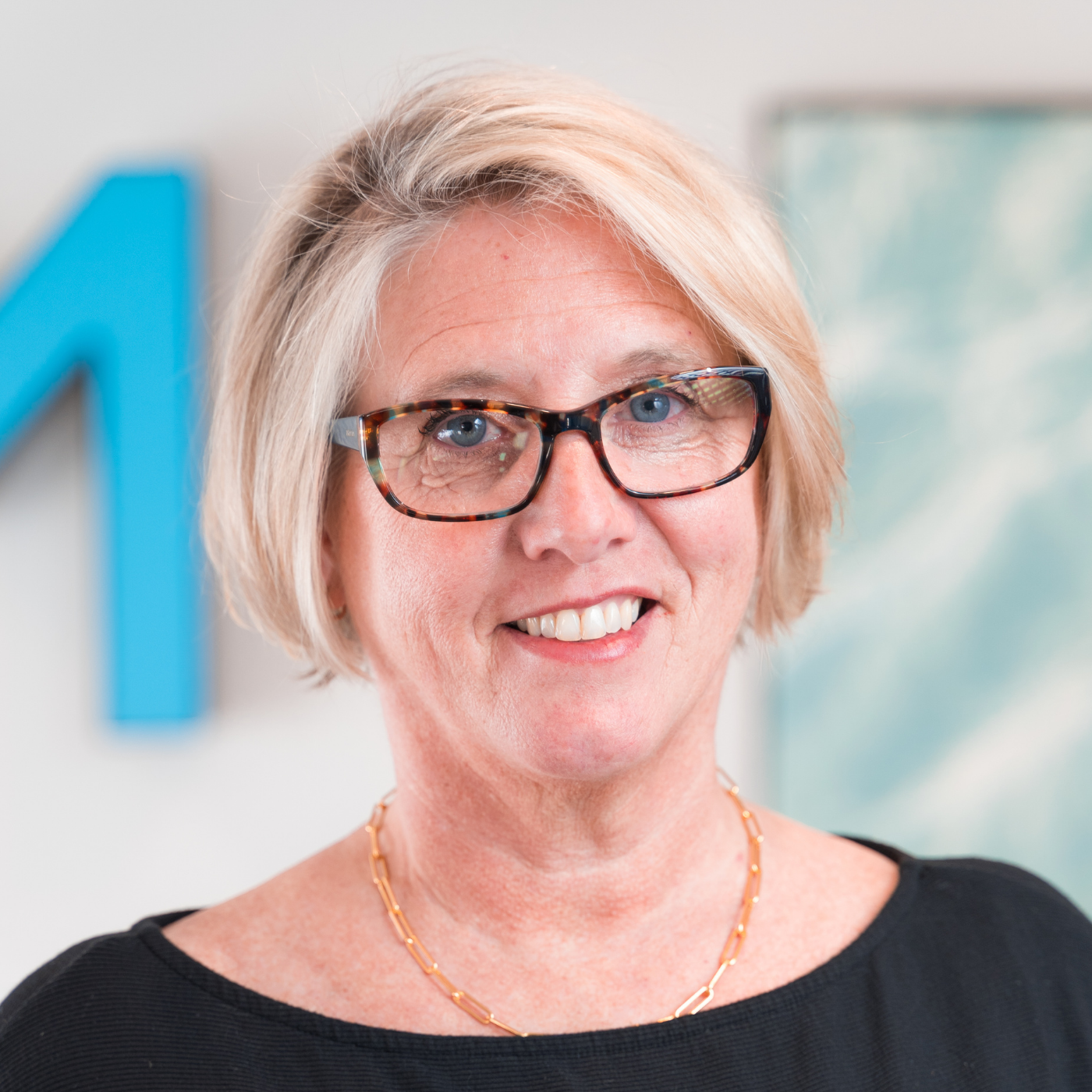 Marie Wiese
Author & President of Marketing CoPilot
In You Can't Be Everywhere, Marie Wiese offers her well-tested insight on how to navigate the realm of digital marketing and become a savvier marketer. Through personal stories and no-nonsense advice, Wiese shows how any company can conquer the digital space and craft extraordinary strategies and customer connections.
You Can't Be Everywhere takes out all of the guesswork by:
Revealing the secrets behind creating an impactful, measurable, and captivating marketing program

Outlining a simple marketing approach based on common sense

Describes the need for digital transformation for every business
DOWNLOAD THE FIRST CHAPTER FOR FREE