Women Talk Tech
COMING SOON: Emerging Technology Series
EMERGING TECHNOLOGY SERIES
Our new series on emerging technology is meant to explore women in tech who are forever changing our world. Our first series on artificial intelligence will explore who is using it, where it is being applied, and whether the adage holds true that machines are replacing humans. If you are leader in AI or emerging technology space, please apply to be a guest and join us for this important discussion about technology that is shaping our future.
Are you a tech leader currently operating in an emerging tech space such as AI?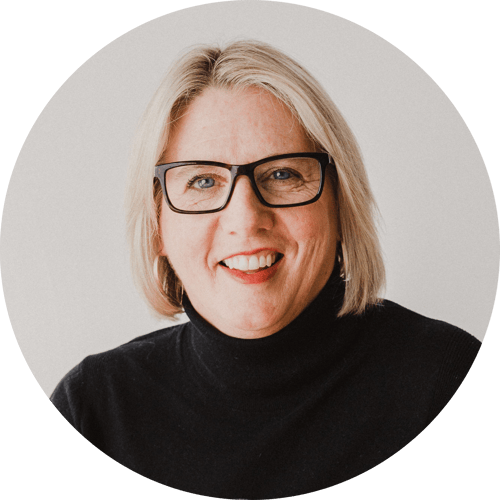 MARIE WIESE
Marie Wiese is a marketing strategist and founder of Marketing CoPilot, a strategic marketing agency that has helped hundreds of companies turn their websites into lead generation and sales machines. Marie has worked in the technology sector for 30 years and focuses today on marketing automation and the digital transformation of the sales and marketing functions. Marie is the author of the award-winning business book, You Can't Be Everywhere, host of the podcast Women Talk Tech and co-host of the recently launched podcast, The Common Sense Professional.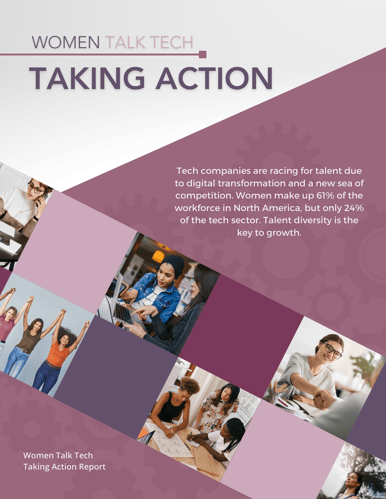 Tech companies are racing for talent due to digital transformation and a new sea of competition. Women make up 61% of the workforce in North America, but only 24% of the tech sector. Talent diversity is the key to growth.