Women Talk Tech
JUST LAUNCHED: The Women Talk Tech Ambition Survey
Women Talk Tech Ambition Survey
Only 33% of senior leadership roles in North America are currently held by women. Although many studies and investigations have been conducted on this topic and the systemic barriers have long been known, the proportion of senior female leaders remains well below gender parity.
Here at Marketing CoPilot, we've been thinking a lot about this issue, and since we're a data-driven marketing agency we've decided to do some primary research on a very specific topic – ambition. Specifically, we suspect that differences in the way success and ambition are framed throughout childhood and adolescence may have an impact on the lack of female representation in the boardroom, but we need some hard data to confirm our suspicions.
If you don't want to take the survey but are curious about the results, sign up for a notification here and we'll let you know when the report is ready!
Survey length: 10-15 minutes
New Series:

OPENING DOORS
In the newest series of Women Talk Tech, Opening Doors, we will tackle conversations around cultivating inclusion in the modern workplace, knowing how to spot a company that is taking action rather than shouting empty words, and ensuring doors are opened from the very top of a company to enact change at every level. We hope that with our conversations over the next few weeks, we can all work together so that inclusion can become less of a buzzword and more of a standard everyday practice.
Are you a tech leader with insights into gender diversity and inclusion in the tech space?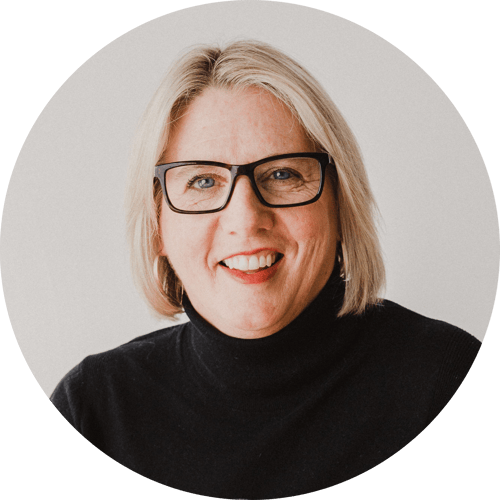 MARIE WIESE
Marie Wiese is a marketing strategist and founder of Marketing CoPilot, a strategic marketing agency that has helped hundreds of companies turn their websites into lead generation and sales machines. Marie has worked in the technology sector for 30 years and focuses today on marketing automation and the digital transformation of the sales and marketing functions. Marie is the author of the award-winning business book, You Can't Be Everywhere, host of the podcast Women Talk Tech and co-host of the recently launched podcast, The Common Sense Professional.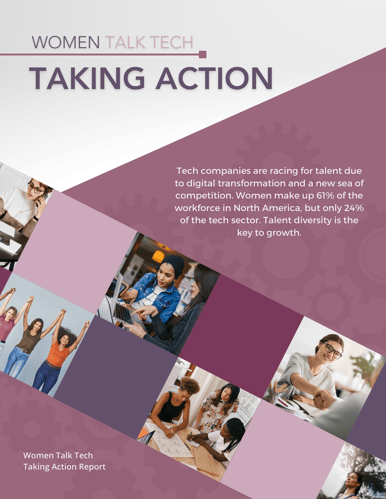 Tech companies are racing for talent due to digital transformation and a new sea of competition. Women make up 61% of the workforce in North America, but only 24% of the tech sector. Talent diversity is the key to growth.