ABOUT THE COMMON SENSE PROFESSIONAL
The podcast for business leaders that want to align marketing, sales and customer service for better business outcomes. Join us every other Wednesday when Marie and Chuck interview senior leaders in the tech sector on topics relevant to today's emerging issues in sales, marketing and customer service.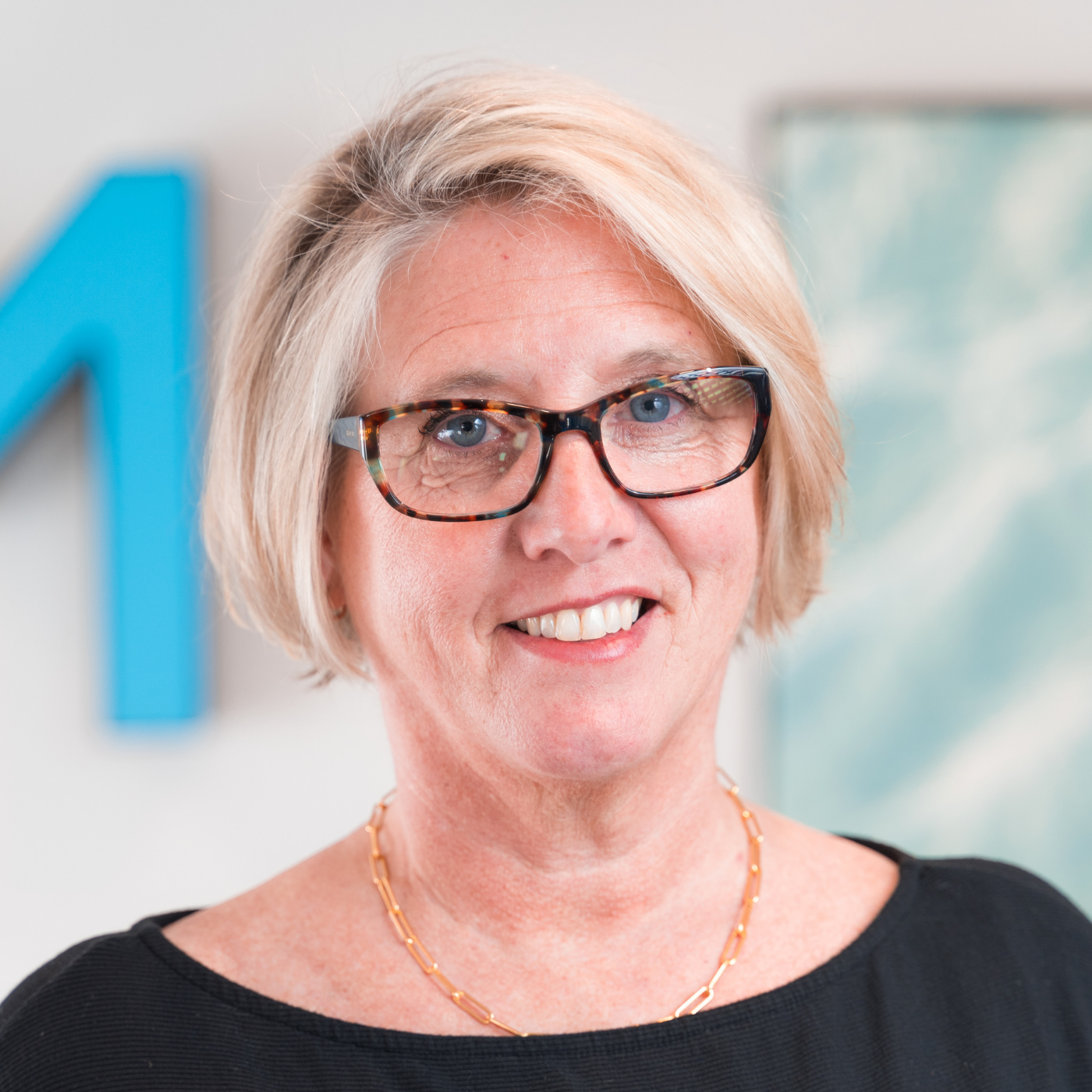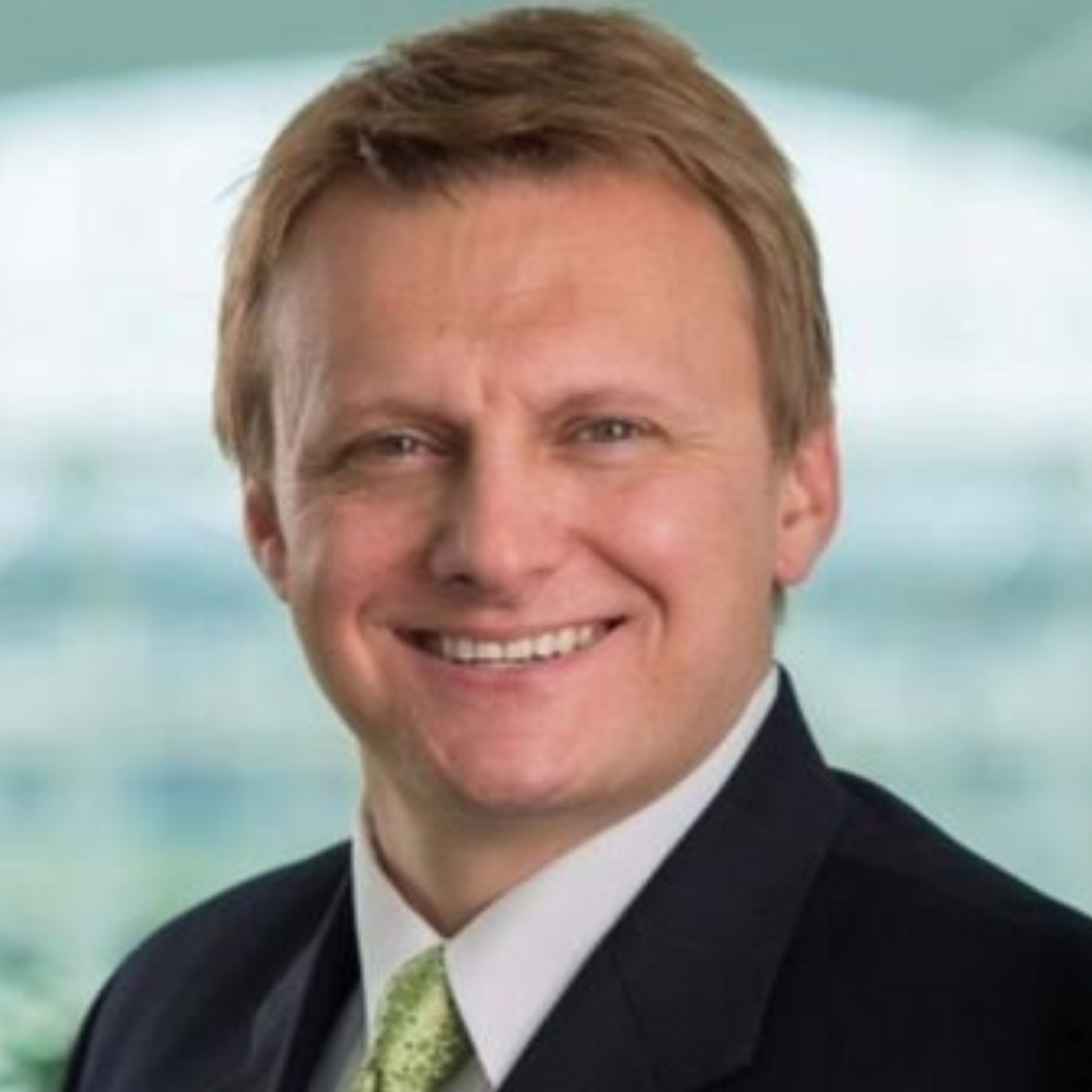 Be the first to know when we post new content!