Use Buyer Expectations to Build a Better Content Marketing Plan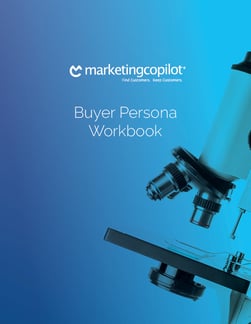 97% of people searching for a product or service begin by using a search engine to diagnose their problems and evaluate options. In fact, B2B buyers only spend 32% of their buyer journey interacting with salespeople. The rest of the time is spent reading online content and seeking referrals from colleagues.
This means that who your buyers are isn't as important as how they buy and what they care about. Earning buyers' attention by giving them the right content at the right time is the basis of an effective digital strategy that converts web traffic into leads.
In this guide you will develop your organization's buyer personas and map them to your website by completing the homework below:
Buyer Persona Discovery Checklist
Buyer Persona Mapping Template
Marketing Automation Planning Worksheet