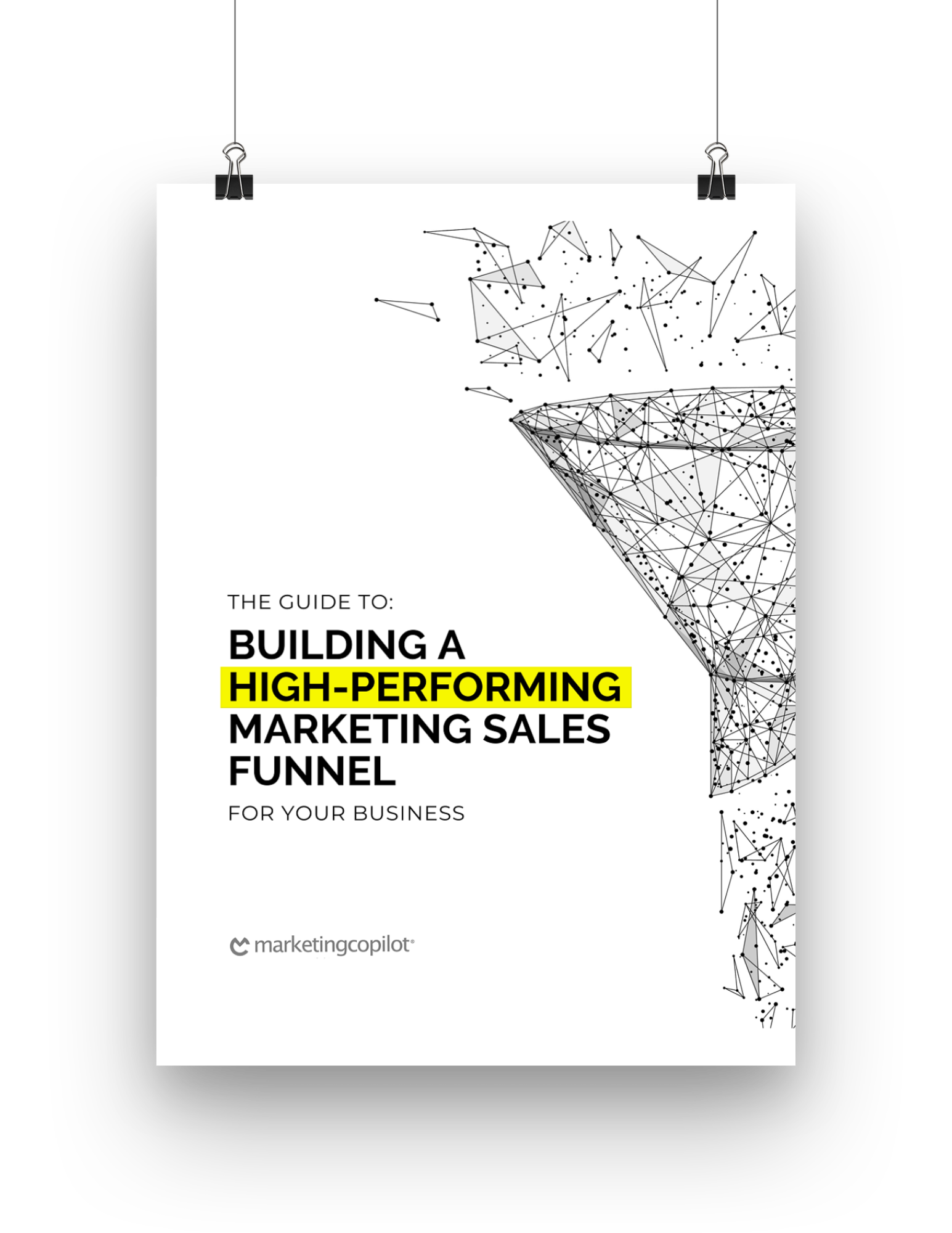 Building a

High-Performing

Marketing Sales Funnel
TURN MARKETING QUALIFIED LEADS INTO SALES QUALIFIED LEADS
The nature of the digital buyer journey today means that earning trust is more important than a sales pitch. In this guide, you'll learn:
What it takes to engage the digital-first buyer.

What the most important part of your funnel is.

How your website can generate leads and grow sales.

What B2B lead workflows should look like.