How to grow sales effectively and sustainably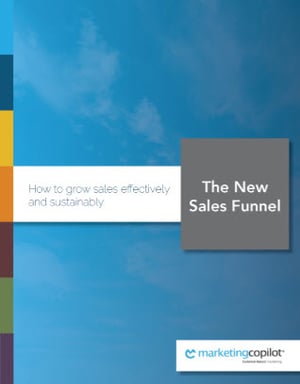 The nature of the B2B buyer journey today means that earning trust is more important than a sales pitch. In fact sales is more about sharing than selling.
In this guide you'll see:
How content marketing makes sales more cost-effective.
Where the most important part of the sales funnel really starts.
How your digital presence can generate leads and grow sales.